I had this huge post up about holiday dressing, but it was definitely Polyvore overload so I took it down. If you're curious as to what I think you should wear, though, you can check out these
dresses
, these
fancier dresses
, these
blazers
, this
hosiery
, and this
footwear
.
Now on to the issue of what to get your Secret Santa co-worker/kids' babysitter/brother's new girlfriend. You may not know her that well, but that's not a green light to pick up something off the Rite Aid discount table. Better to take this opportunity to show her how cool and thoughtful you are with one of these:
Recycled
bud vase
, $14. It will look good in virtually any apartment.
Bamboo
headphones
, $40. Because you know how important it is to tune out your annoying coworkers.
Body scrub
, $38. I love the packaging, her skin will love the natural detox.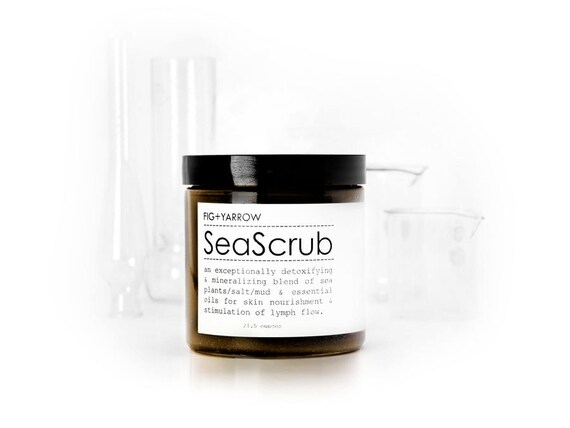 You can't text in gloves. Try these
hand warmers
, $36 instead.
I can't stand how dried out I get in the winter.
Salve
, $26 solves everything.
Teak
coasters
, $24. Each one is unique!
This Himalayan spice tin
candle
, $18, smells like a campfire, which is obviously the coziest scent ever.
Stay tuned for Gift Guide #2: Boy you know very well.